Beer Necessities Merchandise

Around The World With
The (Hypothetical) Prophets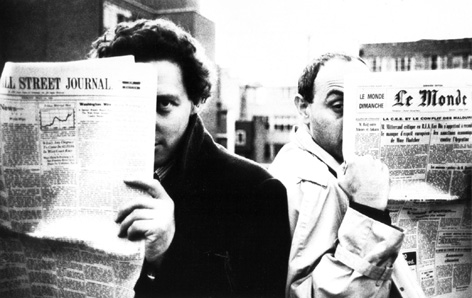 A classic "cold-wave" cult recording finally unearthed after 30 years of obscurity.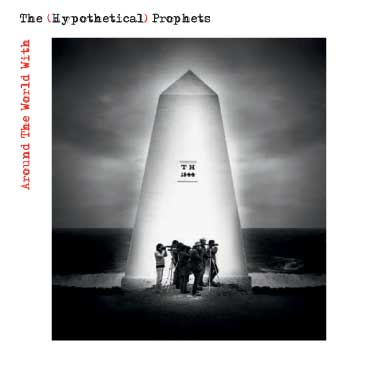 The (Hypothetical) Prophets were a collaboration between Karel Beer and French electronic pioneer Bernard Szajner, recording in 1980 under the pseudonyms
Joseph Weil and Norman D. Landing.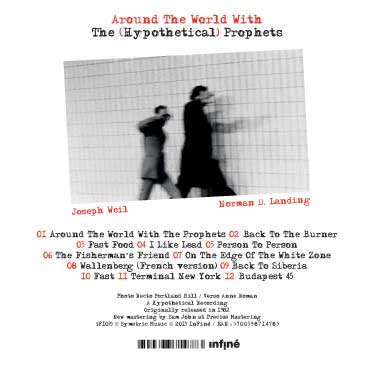 To buy a copy email me at karel@anythingmatters.com
and I will point you in the right direction.

Meanwhile check out the videos below.