back to the home page
Concerts & happenings
1971
January
22 - The Round House London
this is according to the group Caravan's website further evidence would be appreciated
'cause as far as we know the band were working the pantomime at the Birmingham Hippodrome.
Not in the band but the wings.
Karel was still in New York trying to raise money to buy some equipment and a new van.

Come January Karel was receiving greetings such as these.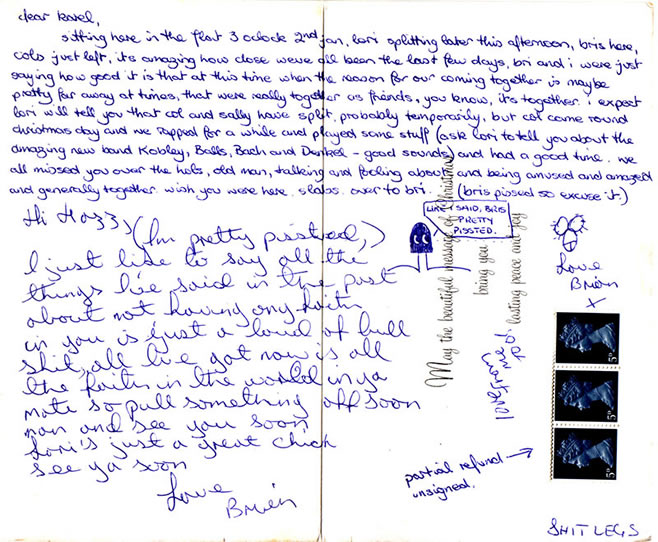 Come February Karel was receiving messages like this.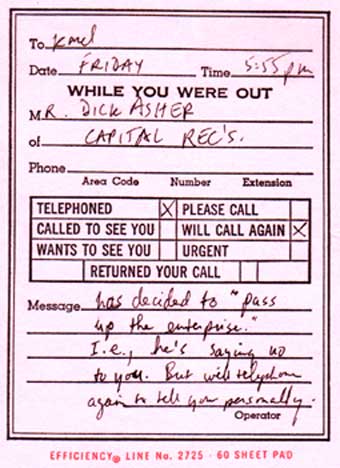 May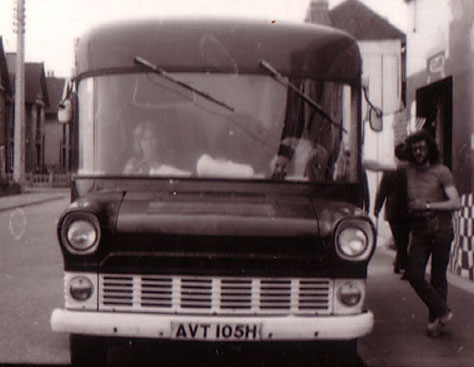 The new van
29 - 7th French Excursion Dover - Ostend



31 - Cross Streets Club Roubaix

June
6 - Cross Streets Roubaix
13 - Watrelos Free Concert
19 - Piblokto Club Dourges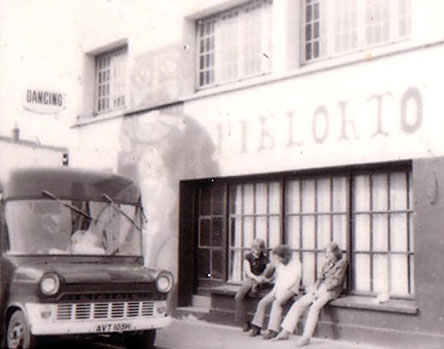 26 - Piblokto Club Dourges & Eden Ranch Lens
July
2 - Vieux Colombier Paris ?
11 - La Forge Les Eyzies Dordogne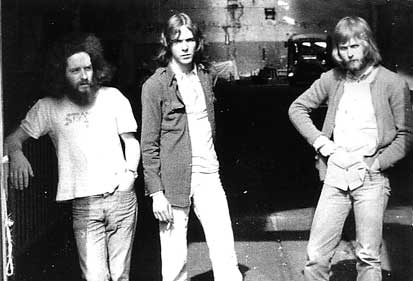 13 - Sacy Le Grand
14 - La Forge Les Eyzies Dordogne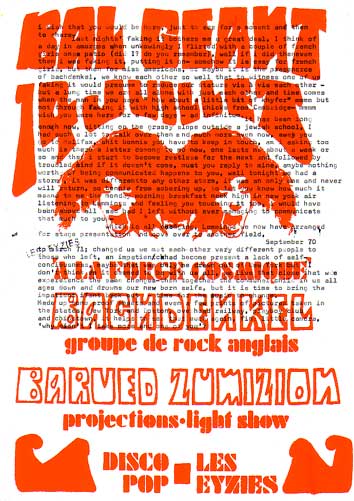 16 - La Bulle Paris
17 - Private Party Paris
18 - Liege Festival (aborted)
23 & 24 - Gibus Paris
30 & 31 - La Forge Les Eyzies Dordogne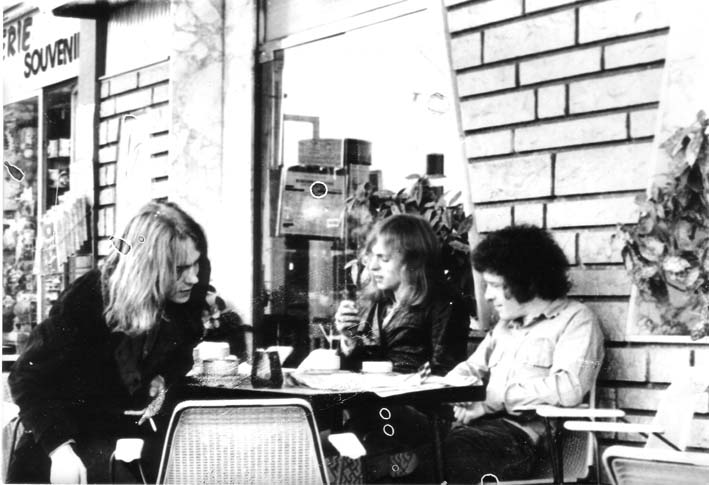 August
8, 14 & 15 - La Forge Les Eyzies Dordogne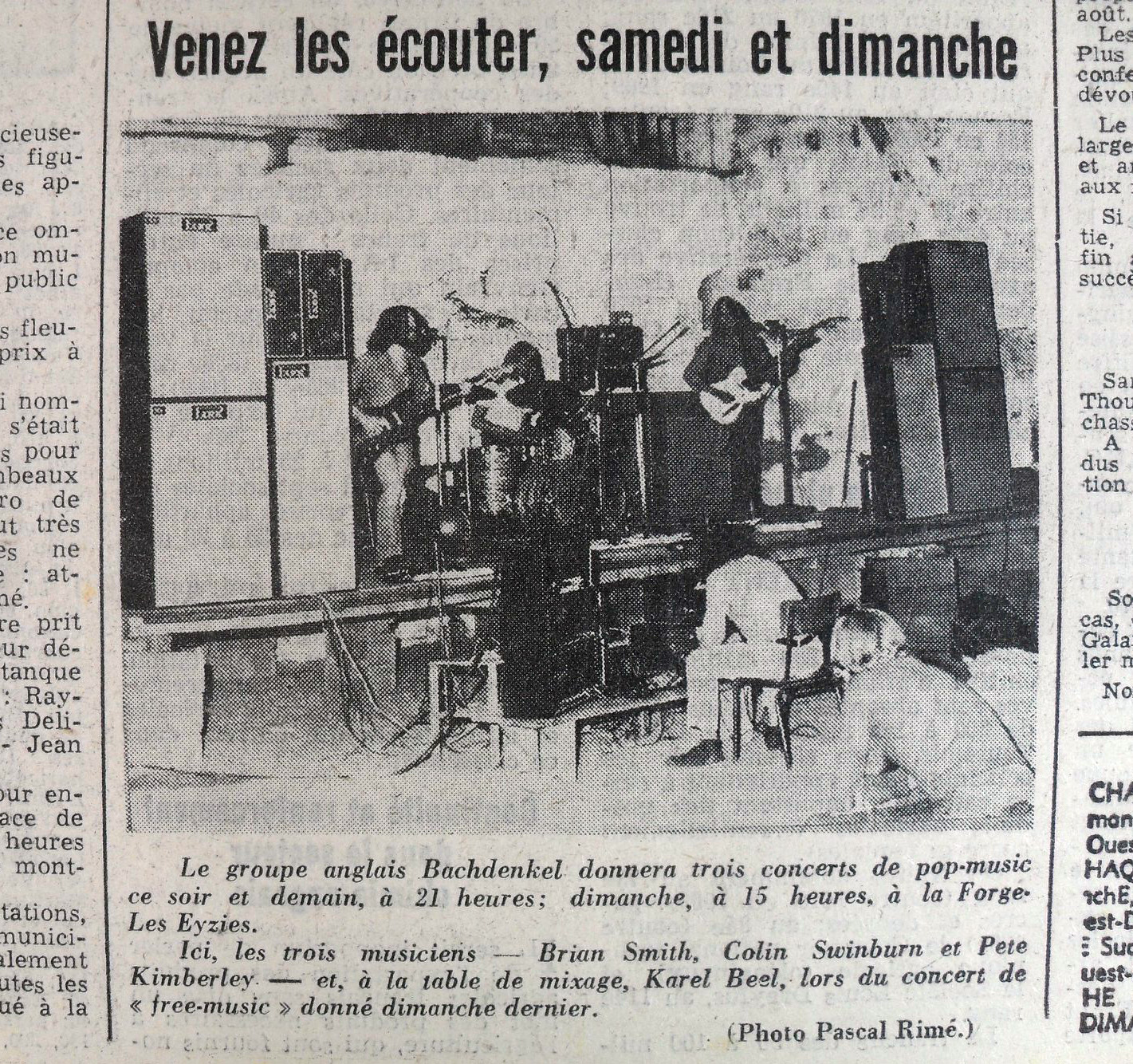 21, 22 & 28 - La Forge Les Eyzies
29 - Chateau de Badefols Dordogne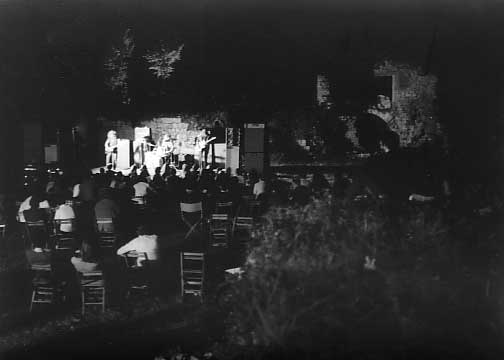 September
4 - Grenier Tremolat Dordogne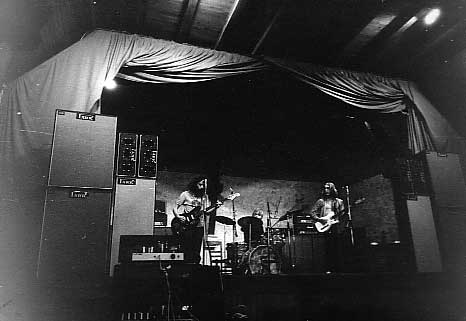 13>15 - Mixing Lemming Paris
18 - Festival Seloncourt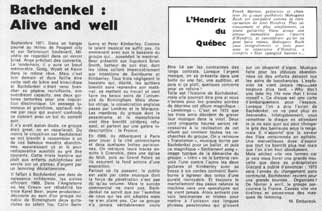 October
2 - La Per Club La Rochelle
8 - Gibus Paris
10 - Piblokto Dourges
12 ,14 & 19 - Romeo Club Paris
20 - La Bulle Club Paris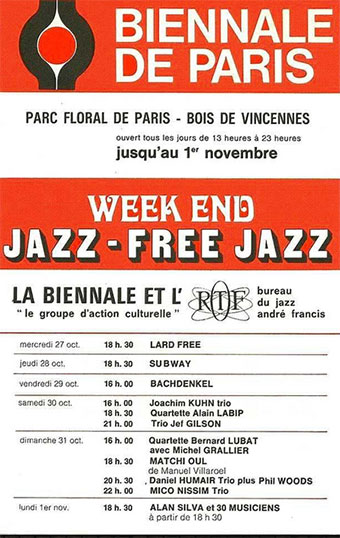 29 - Biennale Paris / Vincennes
31 - Tournebride Club
somewhere in the Loiret
where we wrote Xenophone
November
1 & 7 - Tournebride Club
13 - Watrelos
14 - Cross Streets Roubaix
20 - American Center Paris
24 & 28 - Vimoutiers

December
4 - Regiskaia Club Paris
10 - Ecole d'Architecture Paris
19 - In Memorium Ecole d'Architecture Paris

21 - Return to England