.

Ross
i'm an insecure man i don't need the pressure
Bennett
Tuesday 26 May 2009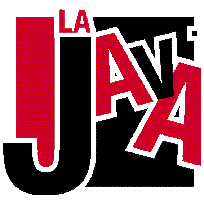 formally known as Eddy Strange, (at least that was the name he went under when he came
to Paris in 2000 with Dave Fulton and Tom Rhodes) Ross is a great American stand-up
who when he told me he'd at last be back in Europe, I jumped at the opportunity
of seeing do a full legnth show. A true original!