Welcome to Karel Beer's "Laughing & Music Matters in Paris" website.
Standing up for comedy in Paris since 1995

We are proud to present some of the world's greatest stand-up comedians
and simply the best concert acts you can hear anywhere in the world.

it makes a lot of sense to get on to our email list by clicking here
---
Tommy Tiernan
confronts a coincidence

could only happen in Paris
---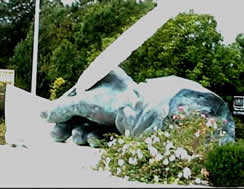 Karel's Letter From Paris
I have been promoting stand-up comedy in Paris since 1995 when I did Eddie Izzard's very first show here. That was in the Erotika up in the Pigalle part of town. When the Erotika closed comedy moved down the hill to the Hotel du Nord
whose walls saw the cream of comedy perform on a tiny stage between 1997 and 2005. When the Hotel du Nord (not a hotel in fact) was sold I took shows
to Paris' oldest dance-hall La Java where we spent seven succesful years and saw three changes of ownership. The third owners didn't consider that laughing mattered that much so come 2016 we were in the Bastille district happily housed in La Chapelle (des Lombards) until that too was sold in 2019 and became
Le Sinaloa. Here I managed to put on four shows before discovering in early 2020 that it too had undergone a remarkably rapid change of ownership.
It is now le Mikado from where I have recovered my round bottomed mic stand.
.
At extremely short notice I moved my shows and starting with Boothby Graffoe in January Laughing Mattered all the way to the left bank and Chez Georges.
Here every first wednesday of the month there will be regular comedy in a small medieval cellar. There will be room for a lot less people than in previous venues but the atmosphere more than makes up for the lack of space.
Booking is recommended.

Karel
When you hear the sirens wail their redundant warning
consider it a call to comedy later in the day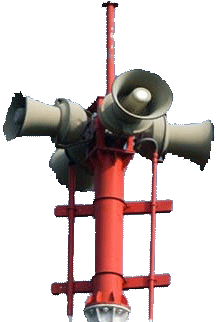 ---
Karel Beer's Laughing Matters In Paris Presents
Stand- Up Comedy On The First Wednesday Of The Month
With From San Francisco




David Mills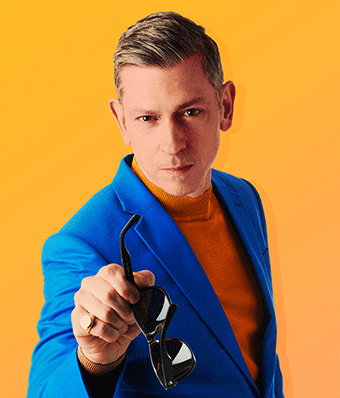 Live and Bitchin"
Chez Georges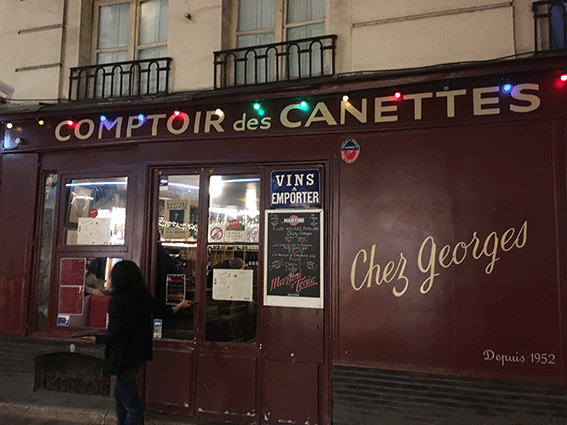 11 rue des Canettes Paris 6
metro St Germain des Pres / Mabillon
Wednesday 4th March 8-30pm


David Mills is a class act. His jokes are beautifully crafted, sparkling little missiles loaded with wit.
SCOTSMAN

Darkly funny, bristling with sharp-tongued satire and incisive wit.FEST MAG

His claws are as sharp as his suit.
LIST

Fearless and perceptive… at the top of his form.
SGFRINGE

Like the sharp-suited lovechild of Larry Grayson and Dave Allen, Mills combines laid-back storytelling with acerbic wit.
BROADWAY BABY

deserves to be mentioned in the same breath as Dave Allen. A legend in the making.
FRINGE REVIEW

David Mills is heading for the big time. Most definitely one to watch.
TIME OUT

Wonderfully bitchy.
THE SKINNY

Caustic, controversial and politically incorrect… genuinely funny and thought-provoking.
THISISCABARET.COM

Devilishly charming.
CHORTLE.COM

His talent for whip cracking one-liners is audaciously thrilling.
OFFWESTEND.COM

A gifted, bravura performer. His ruthless, cynical bitchiness is hysterically funny.
SF BAY GUARDIAN

The camp, sharply dressed American can tear apart any topic, TV star or whole subset of humanity he sets his sights on.
TIME OUT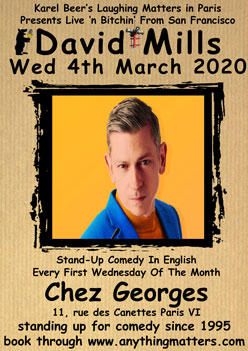 ---
Karel Beer's Laughing Matters In Paris Presents
Stand- Up Comedy On The First Wednesday Of The Month
Chez Georges
11 rue des Canettes Paris 6
metro St Germain des Pres / Mabillon
Wednesday 1st April 8-30pm

---
Karel Beer's Laughing Matters In Paris
in Association with Mick Perrin Worldwide
Presents

Tommy Tiernan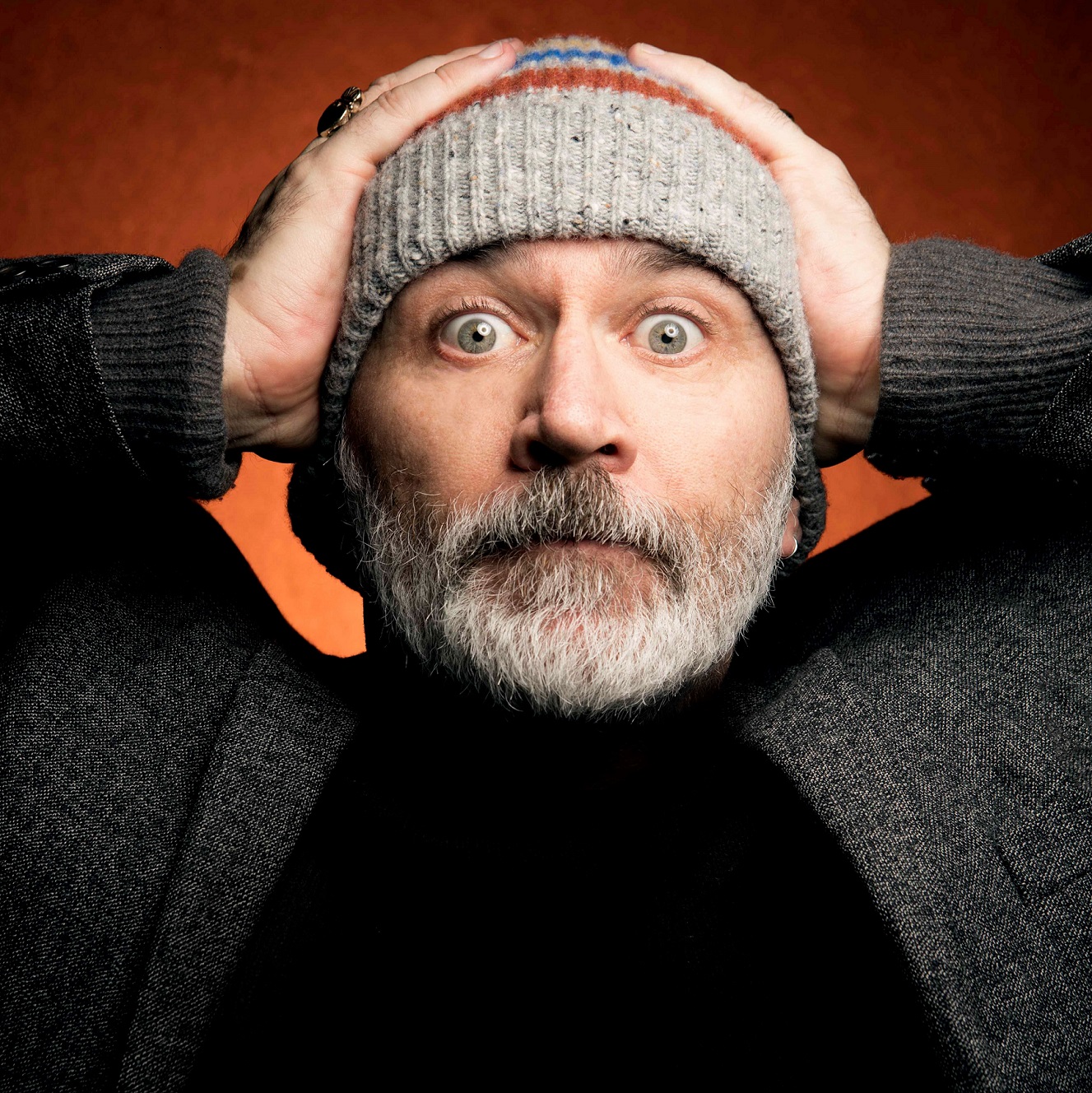 Saturday 4th April 8pm


The TomFoolery Tour
comes to
Theatre de la Traversiere


15 bis Rue Traversiere Paris 12


Metro Gare de Lyon
tickets on the night 35€
advance tickets 30€ / 20€ studnets
book tickets by
clicking here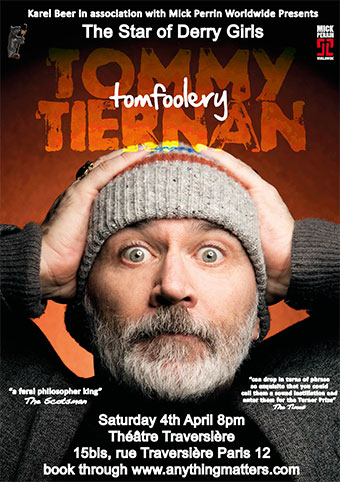 ---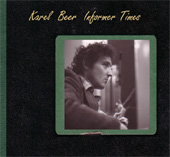 ---

---
Website maintained and updated by Karel (The Dawg ) Beer