Welcome to Karel Beer's "Laughing & Music Matters in Paris" web site.
Standing up for comedy in Paris since 1995

We are proud to present some of the world's greatest stand-up comedians
and sometimes simply the best concert acts you can hear anywhere in the world.

it makes a lot of sense to get on to our email list by clicking here
---
Laughing Matters In Paris Presents
Stand- Up Comedy Of The Finest Caliber
On The First Wednesday Of The Month



11, rue des Canettes Paris 6
metro St Germain des Pres or Mabillon
reservations / book here

or via comedy@anythingmatters.com



Laughing Matters in Paris Presents
Glenn Wool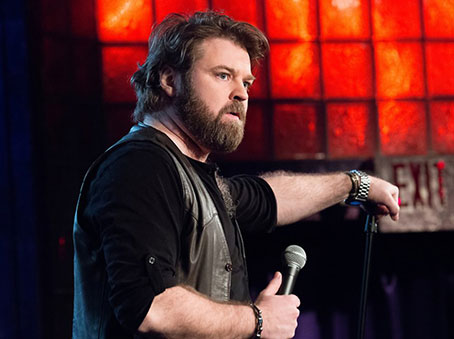 Wednesday 4th October 8pm

prix des places 20€ (15€ studnets)




pre-pay via paypal using my karel@anythingmatters.com account

help publicise our shows by clicking here or on the poster below and downloading then printing one out yourself
that you can put up somewhere where your friends and colleagues will see it then save it for posterity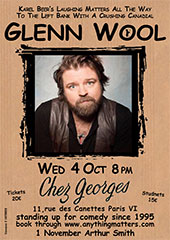 A cleverly subversive comedian, because behind his shaggy hangdog ?looks and his apparently homespun humour lies a sharp intelligence which is slowly and quietly hitting the mark on several of the important issues of the day.
Wool tackles a wide range of subjects from religious fundamentalism to current world politics and does it in such a way that you hardly notice that that is what you are listening to. Not hardcore political comedy, but maybe all the more effective for being presented in a language the average layman can understand..
---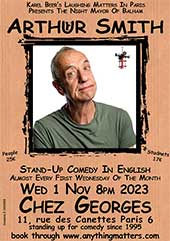 ---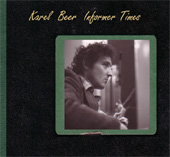 ---
---